With the recent Daysland Northstars franchise being sold and moved to Camrose, the newly-formed Camrose Crush Senior AA hockey club required a re-branding of their digital assets to showcase a new and fresh look.
Our team created a stunning, state of the art website that highlighted the Camrose Crush schedule, showcased the entirety of their roster and also gave a comprehensive list of their sponsors.
View the official Camrose Crush and show them support by clicking the button below:
The Camrose Crush has the capability to track the current season as well as future seasons with their new events scheduling tool. Each game throughout the season can be tracked with the goals and assists of each player.  
Need to see a particular player on the roster? No problem! Their built in player system allows you to see the individual stats of each player including their height, weight and the position they play.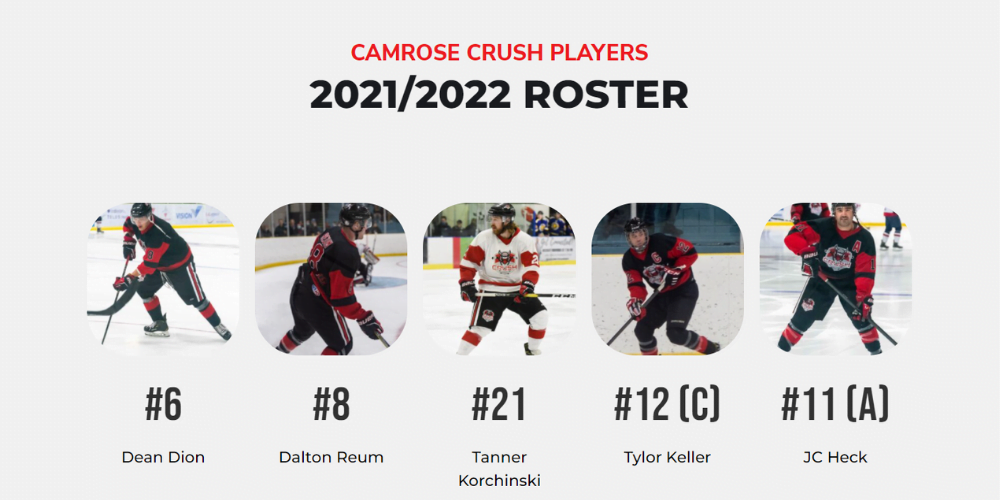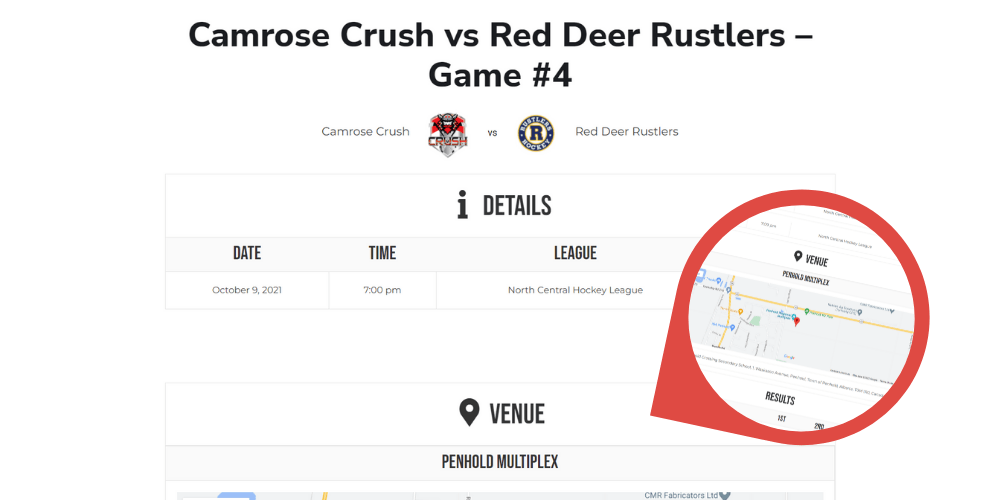 Full documentation of each game ensures that fans of the team area able to view the entire season schedule to plan ahead.